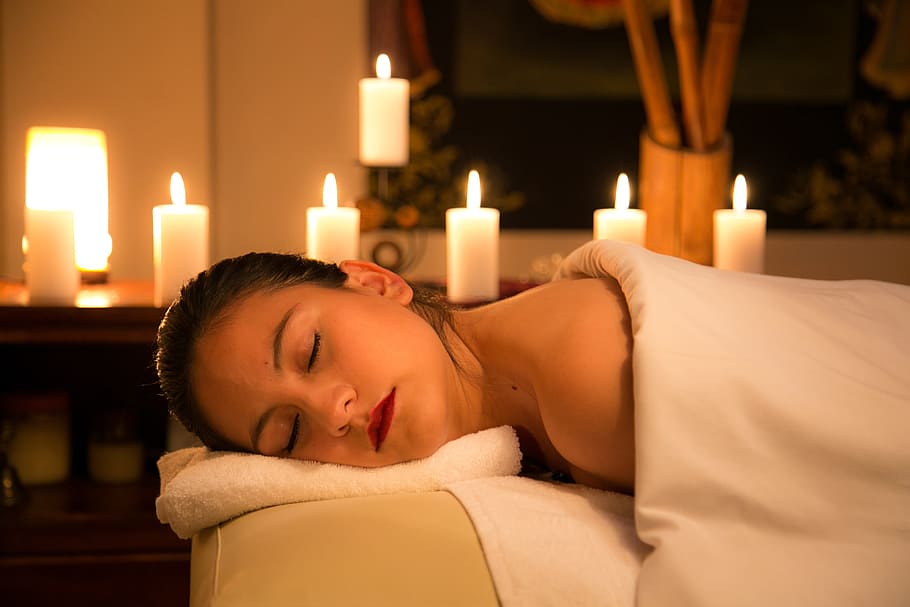 Indulge your senses in a world of relaxation and rejuvenation at Moksh Wellness Center. Discover serenity, tranquility, and expert spa treatments in a haven designed to soothe your body and soul. Unwind, refresh, and find your inner balance. Explore our services today!
Overview
Category:

Massage Spa

Full Address:

Jaipur, Rajasthan India

Services:

Massage Therapy, Facials, Body Treatments, Manicures and Pedicures, Waxing, Body Massages, Hydrotherapy, Sauna and Steam Rooms, Yoga and Meditation, Couples Massages, Pregnancy Massages, Specialty Treatments, Hair Services, Body Scrubs

Amenities:

Relaxation Area, Locker Rooms, Showers, Jacuzzi or Hot Tub, Sauna and Steam Rooms, Spa Cuisine, Herbal Teas and Beverages, Aromatherapy, Music and Ambient Lighting, Robes and Slippers, Meditation Areas, Beauty and Retail Boutique, Fitness Center, Foot Baths, Juice Bars
Features:
Massage Therapy
Facials
Body Treatments
Manicures and Pedicures
Waxing
Body Massages
Hydrotherapy
Sauna and Steam Rooms
Yoga and Meditation
Couples Massages
Pregnancy Massages
Specialty Treatments
Hair Services
Body Scrubs
Business Hours
We are currently open.
Open
Close
Monday
Open (24 Hours)
Tuesday
Open (24 Hours)
Wednesday
Open Today (24 Hours)
Thursday
Open (24 Hours)
Friday
Open (24 Hours)
Saturday
Open (24 Hours)
Sunday
Open (24 Hours)