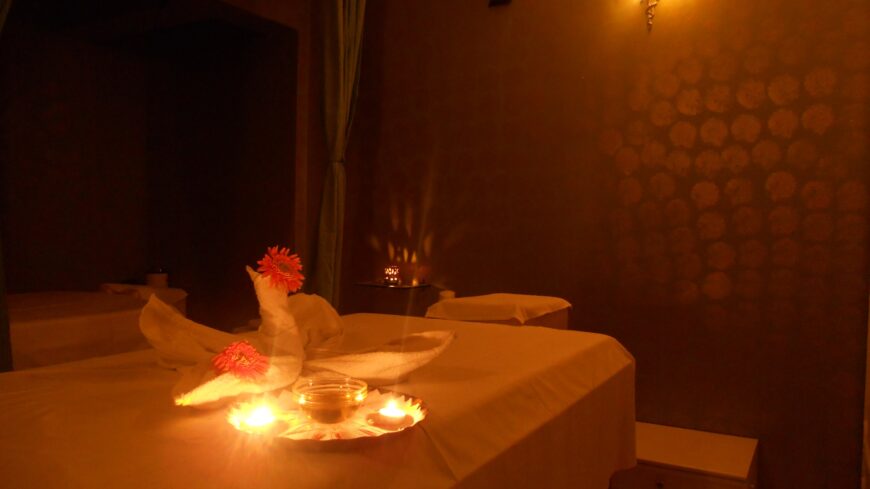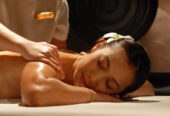 Indulge in the ultimate spa experience at Gold Spa. Discover a world of luxury and relaxation with our exquisite treatments, skilled therapists, and opulent ambiance. Rejuvenate your senses and pamper yourself like royalty. Book your golden escape today!
Overview
Category:

Massage Spa

Full Address:

Kolkata , West Bengal India

Services:

Massage Therapy, Body Massages, Specialty Treatments, Body Scrubs

Amenities:

Relaxation Area, Showers, Jacuzzi or Hot Tub, Spa Cuisine, Music and Ambient Lighting
Features:
Massage Therapy
Body Massages
Specialty Treatments
Body Scrubs
Business Hours
We are currently open.
Open
Close
Monday
Open (24 Hours)
Tuesday
Open (24 Hours)
Wednesday
Open Today (24 Hours)
Thursday
Open (24 Hours)
Friday
Open (24 Hours)
Saturday
Open (24 Hours)
Sunday
Open (24 Hours)