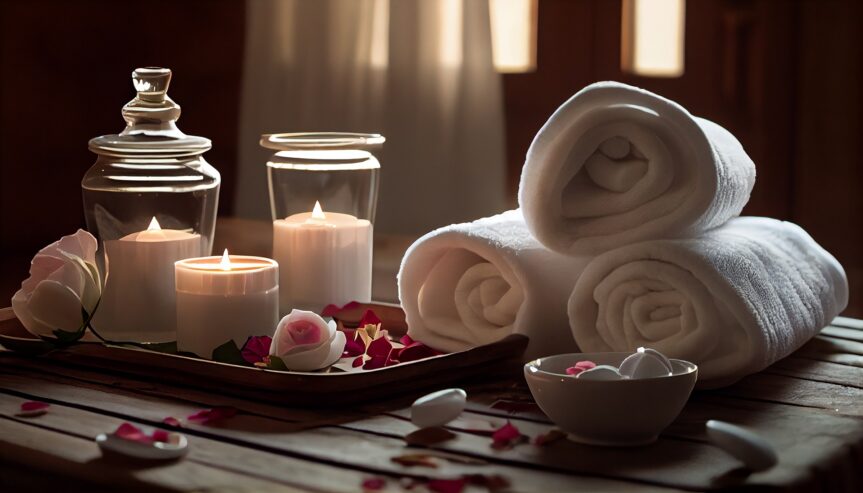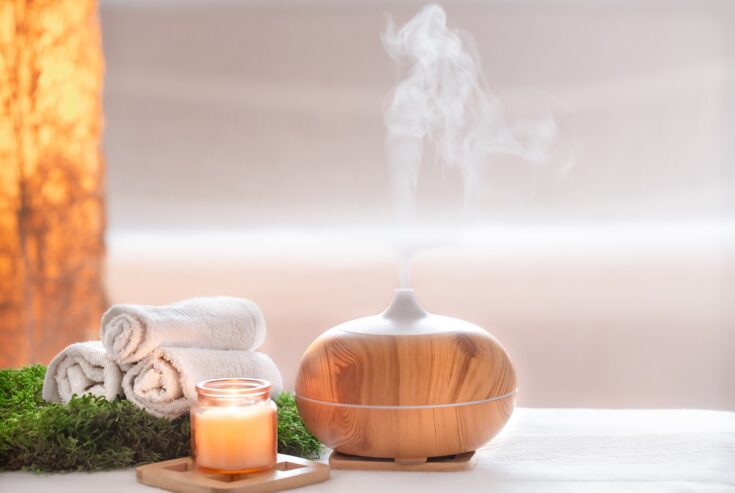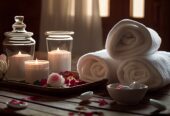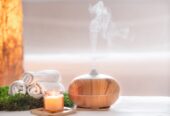 Experience tranquility and rejuvenation at Blissful Retreat Spa, where every treatment is a journey to relaxation and inner peace. Our skilled therapists offer a wide range of spa services, including massages, facials, and body treatments, all designed to melt away stress and leave you feeling refreshed and revitalized. Discover your oasis of calm in the heart of the city and indulge in the ultimate spa experience at Blissful Retreat Spa. Your path to wellness starts here.
Overview
Category:

Holistic Spa

Full Address:

Lucknow, Uttar Pradesh, India

Services:

Massage Therapy, Facials, Body Treatments, Manicures and Pedicures, Waxing, Body Massages, Hydrotherapy, Sauna and Steam Rooms, Yoga and Meditation, Couples Massages, Specialty Treatments, Hair Services, Body Scrubs

Amenities:

Relaxation Area, Showers, Jacuzzi or Hot Tub, Aromatherapy
Business Hours
We are currently open.
Open
Close
Monday
Open Today (24 Hours)
Tuesday
Open (24 Hours)
Wednesday
Open (24 Hours)
Thursday
Open (24 Hours)
Friday
Open (24 Hours)
Saturday
Open (24 Hours)
Sunday
Open (24 Hours)